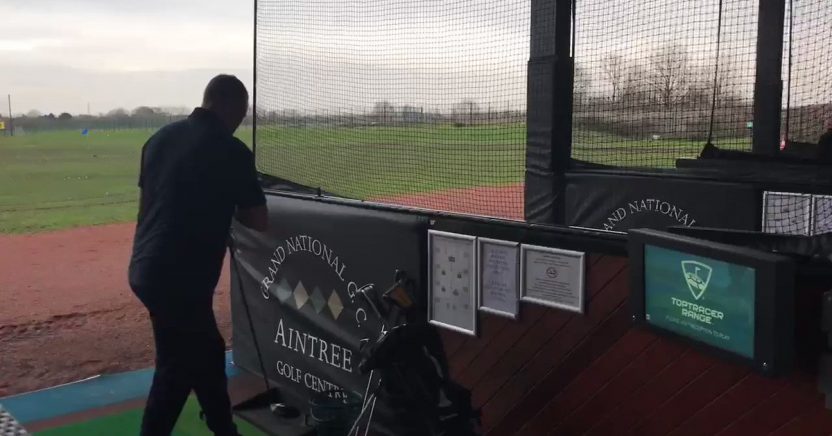 Successful golf clubs know they need to continue to invest and innovate in order to retain their members and visitors and attract new ones.
This is what motivated Sefton Council in Merseyside to propose the construction of new driving ranges at the two commercially-operated courses they manage, Bootle Golf Course and Southport Golf Links.
Work will start on a new driving range at Bootle this spring, with the facility expected to be completed by the summer. This follows a consultation in 2019 with local residents and golfers who highlighted the importance of new practice facilities and investment in course infrastructure.
Phase two of the project will see a new facility at Southport Golf Links. This has been approved in principle, subject to a consultation in the coming months. The ranges will both include dedicated coaching bays, with the facilities being floodlit to enabling evening use. Plans are also in place to upgrade the buildings at both Bootle and Southport Golf LInks to offer improved changing facilities, pro shop, hospitality and food and drink offerings. Sefton Council is hoping to attract more young golfers to the two courses and will be offering free play to under 16s for a period later in 2020.
Cllr Ian Moncur, Sefton Council's Cabinet Member for Health and Wellbeing, said: "Driving ranges are a great facility for people to learn, practice and play golf. The new driving ranges will enhance Sefton's municipal courses, which provide affordable, good quality facilities for people to enjoy the sport. The project supports Sefton Council's 2030 Vision and will encourage new people young and old to participate in golf. The surplus the driving ranges are forecast to generate will enable the council to invest further in front-line services."
Neighbouring Aintree Golf Centre, is another golf venue in the region that knows the benefit of offering new facilities to increase its customer base, and it gave its own driving range a boost in February last year with the installation of Toptracer Range, the ball tracking and gaming technology that has now been installed at over 100 clubs throughout Europe.
While Aintree can rely on the core business of its famous racecourse, as the home of the Grand National, a horserace so popular that bonus codes for new customers of bets on its favourites are offered months in advance – its management is keen to broaden the venue's year-round appeal and the investment in Toptracer Range at the golf centre has added another reason to visit this popular practice facility.
Topracer technology tracks and analyses every shot hit by the player and shows its trajectory, plus a wealth of data such as distance (carry and total), ball speed, spin rate, launch angle, peak height, hang time and landing angle. The graphic display of all this data has become familiar on TV screens at every PGA and European Tour event, while at major championships, Toptracer sets up a giant LED screen displaying performance date from players on the range while they hit in real time.